Asked about TSE's Extended Trading Hours – QUICK Monthly Survey (Equity) in October 2021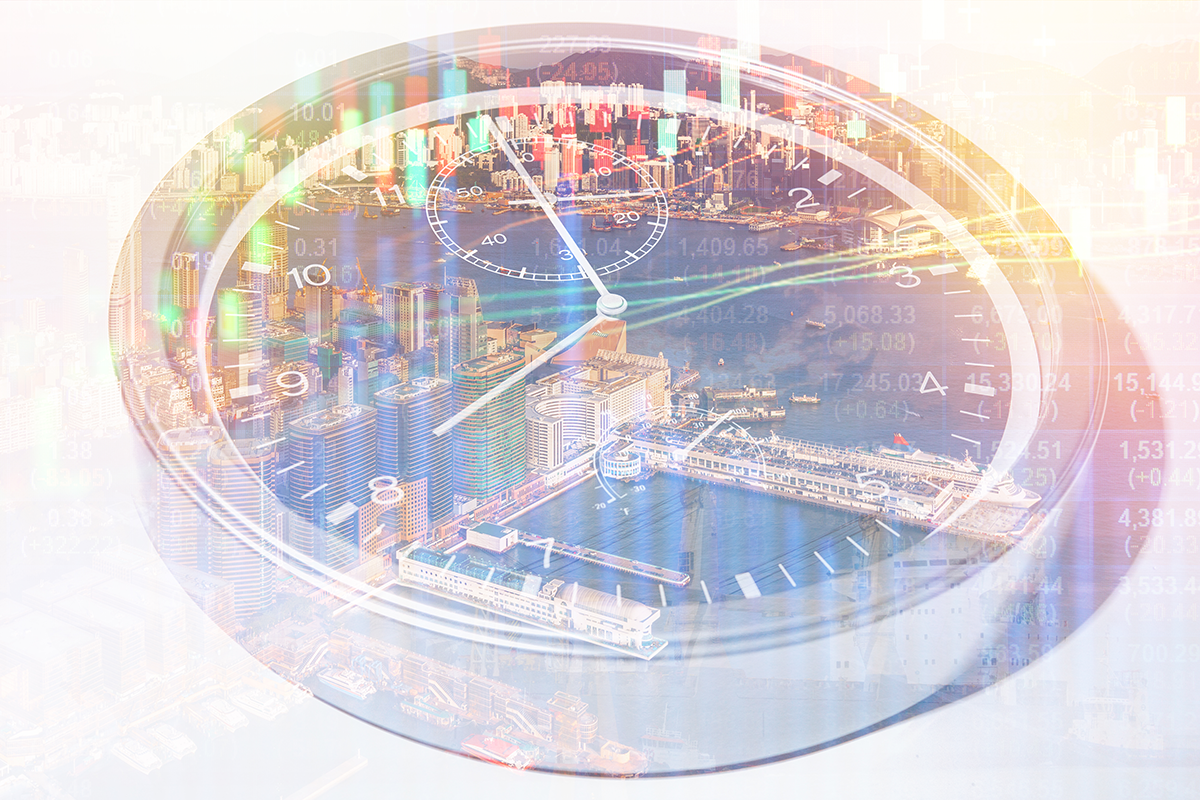 The Tokyo Stock Exchange is considering extending the closing time for trading of cash equities from the current 3 p.m. to 3:30 p.m. The current trading hours of the Tokyo Stock Exchange are shorter than those of New York, Singapore and Hong Kong. Following the system failure in October 2020, more and more people believe that trading hours should be secured after system recovery, and adjustments are being made to extend the trading hours by 30 minutes.
The extension of trading hours has been frequently discussed in the past, but has been abandoned due to the cost burden. How effective is the extension of trading hours expected to be? When market participants were asked in the QUICK Monthly Survey (Equity) in October about their expectations for trading volume if the TSE extends its trading hours. 60% of the respondents said that "There will be little or no effect on trading," and just under 30% said that "Trading will increase, but by 10% or less." A respondent said, "The time when trading is busy is the beginning and ending of each of the morning and afternoon sessions. Even if the time other than those is extended, the impact would be limited." (asset management) There was also a view that "The working hours of market participants will be pushed back by 30 minutes, which will go against work style reform." (bank)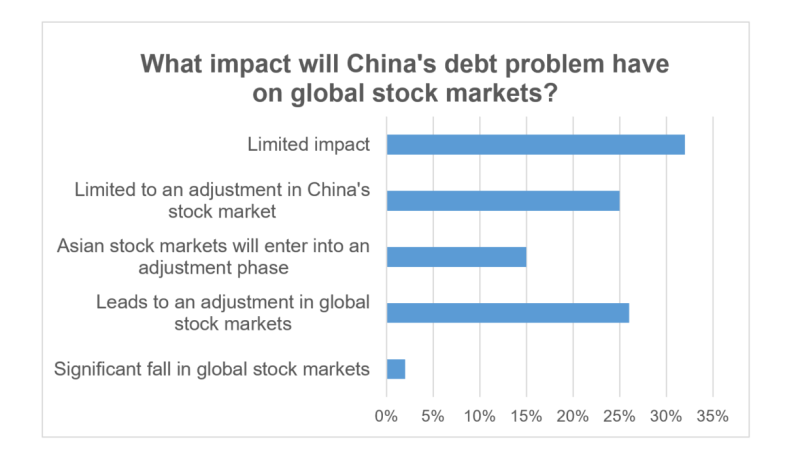 We also asked about the impact of the debt problem of China Evergrande Group on the stock market. The most common view was that the impact of this issue on global stock markets would be "Limited impact" (32%). This was followed by "Leads to an adjustment in global stock markets" (26%) and "Limited to an adjustment in China's stock market" (25%). Market participants seem to be divided as to whether they see the situation as serious or optimistic. Yields on corporate bonds of Asian real estate companies have been rising recently, and the impact is spreading to the Asian real estate market. There was a view that "The impact will depend on the stance of the Chinese authorities." (securities company)
The survey was conducted among 210 people, including investment managers of domestic institutional investors, and 126 people responded. The survey period was October 5-7, 2021.
QUICK Monthly Survey on QUICK Data Factory
https://corporate.quick.co.jp/data-factory/en/product/data012/