Is Snow Peak's (7816) stock at its peak or not yet?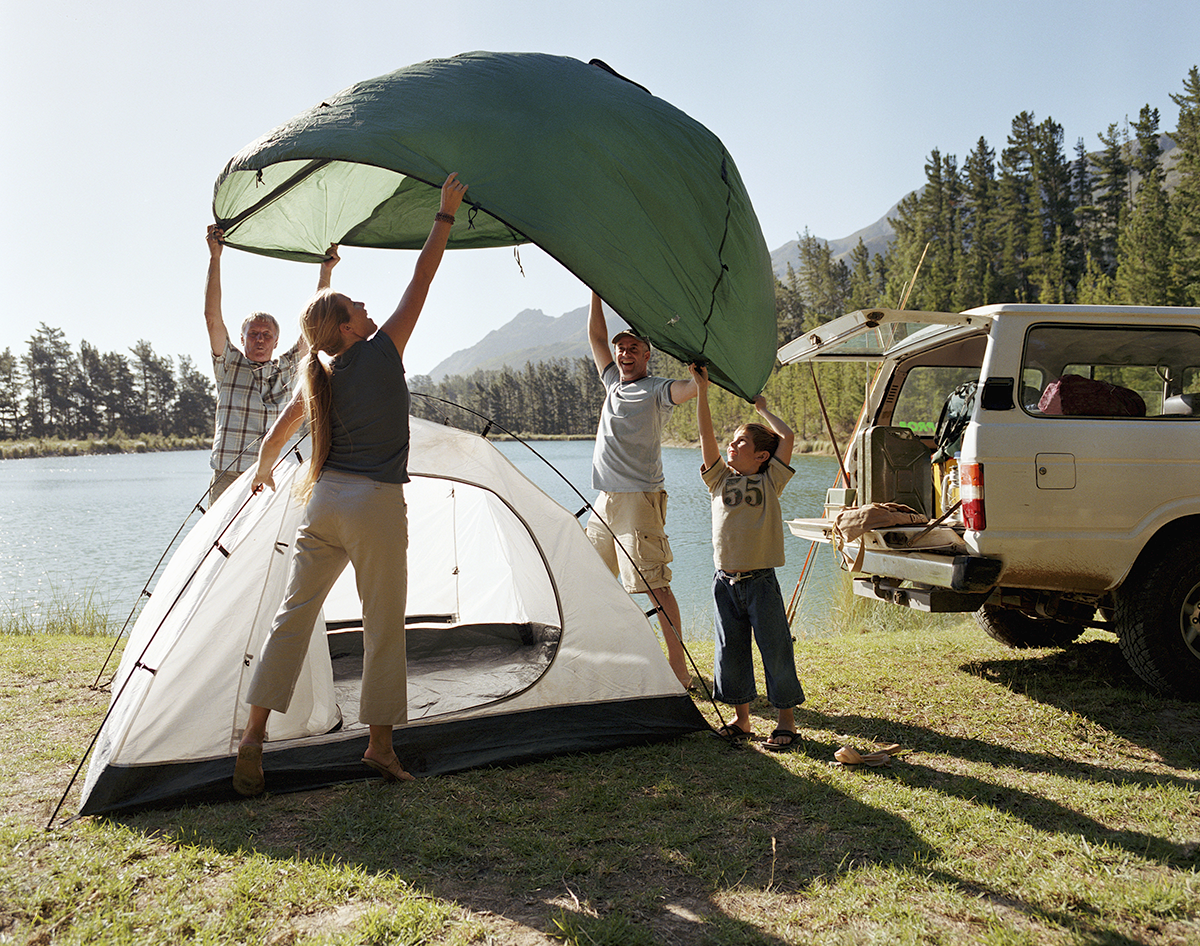 [Nikkei QUICK News] Snow Peak, Inc. (7816), an outdoor style goods company, rose sharply on the Tokyo Stock Exchange (TSE) on November 16. At one point, the price rose to 8,580 yen, up 1,470 yen (20.7%) from the previous day, hitting a new high for the consecutive day since the company was listed. Growing global demand for camps fueled the company's business, and a large number of buy orders were placed for growth potential. With a trading value of JPY61.3bn, it was the third-largest on the First Section of TSE, following Lasertec (6920) and SoftBank Group (SBG, 9984). The individual investors generated active trading.
■ Individual investors account for 50% of trading value
According to Nikkei QUICK News (NQN), the total trading value of the three online securities companies, SBI Securities under SBI Holdings (8473), Matsui Securities (8628), and Rakuten Securities, was JPY22.4bn in total on November 16. It accounted for about 50% of Snow Peak's total trading value (about JPY45.2bn) in the morning. On the first section of TSE, where overseas investors have a strong presence, individual investors account for 50% of trading, which is relatively high. When Toyota Motor (7203) did its first stock split after 30 years, 20% of the shares were held by individual investors.
"It seems that none of the overseas players have touched Snow Peak." (Japanese financial institution) Market participants familiar with the buying and selling procedures have not reported any significant number of buy orders, mainly from institutional investors. Indeed, it is individual players taking the lead.
Looking back, it was shipping stocks such as Nippon Yusen (9101) that were popular among individual investors until about a month ago. The stock price of Nippon Yusen reached a yearly high of 11,300 yen in late September, and its trading value expanded to JPY211.5bn on October 5. However, it was down to JPY26.8bn on November 15. There is also a 30% drop in the stock price since its peak.
Instead, what emerged was Snow Peak, which is becoming more and more well-known due to the camping boom. Investment money is moving from the 'sea' to the 'mountains.'
■ Institutional investors are also interested
Snow Peak's performance has been strong. Consolidated net income for the fiscal year ending December 31, 2021 is expected to increase 2.2 times YoY, to JPY2.3bn. The company revised its previous forecast of JPY1.8bn upward on November 12. Additionally, the company announced a two-for-one stock split with a record date of the end of November. The stock attracted market interest and rose to the upper limit of the price range (Limit Up) on the following business day, November 15.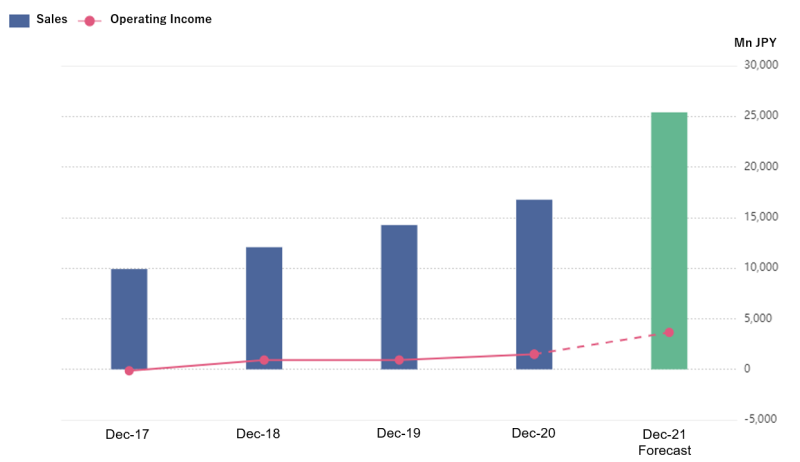 Snow Peak's market capitalization topped the 100-billion mark on October 15, and reached JPY160.7bn at the close on October 16. Shingo Ide, the chief equity strategist at NLI Research Institute, said, "This momentum will attract more attention from institutional investors, such as small-and-medium-sized specialized funds."
The COVID-19 disaster triggered an outdoor boom, and there are deep-rooted hopes that the momentum will continue after the economy resumes. The stock's inclusion on the First Section of TSE's top trading list is sure to increase investors' interest further.
The high wave head of shipping stocks captured by money has faded into the background. What kind of view awaits us when we reach the Peak of the Snow-covered mountain?
NQN News on QUICK Data Factory
https://corporate.quick.co.jp/data-factory/en/product/data017/