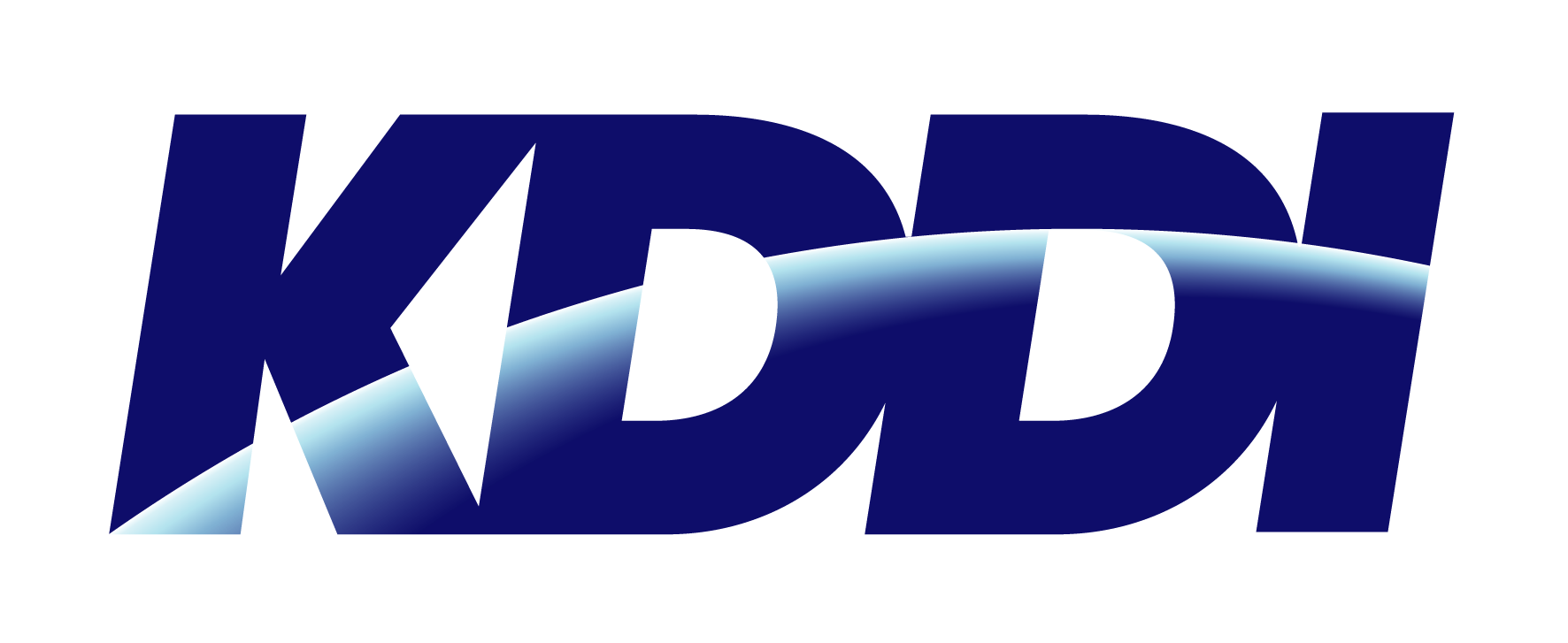 Data Set
KDDI Location Data (location-specific movement data)
| | |
| --- | --- |
| Delivery Frequency | Daily (2 days lag) |
| Delivery | API |
| Source | KDDI Corporation |
| | |
Description
This data is statistically processed GPS location information permitted by users of "au", a major Japanese mobile carrier, in units of 10 meter minimum mesh, and is linked to a stock code.
For example, by using KDDI's small size mesh, it will be possible to visualize the operation status of employees in the factory and to estimate the factory's production activities. Ultimately, it will allow for more accurate and faster estimates of a company's performance.
Sample

Download
EXCEL(10KB)
Delivery Method
Coverage

50 stocks which have high domestic factory ratio. 
*Stocks are being expanded including 61 J-REITs.
Historical Data

From: 2017
Sales Territory

Global
Pricing Models

Monthly subscription