[QUICK's Alternative Dataset] Monthly Business Activity Report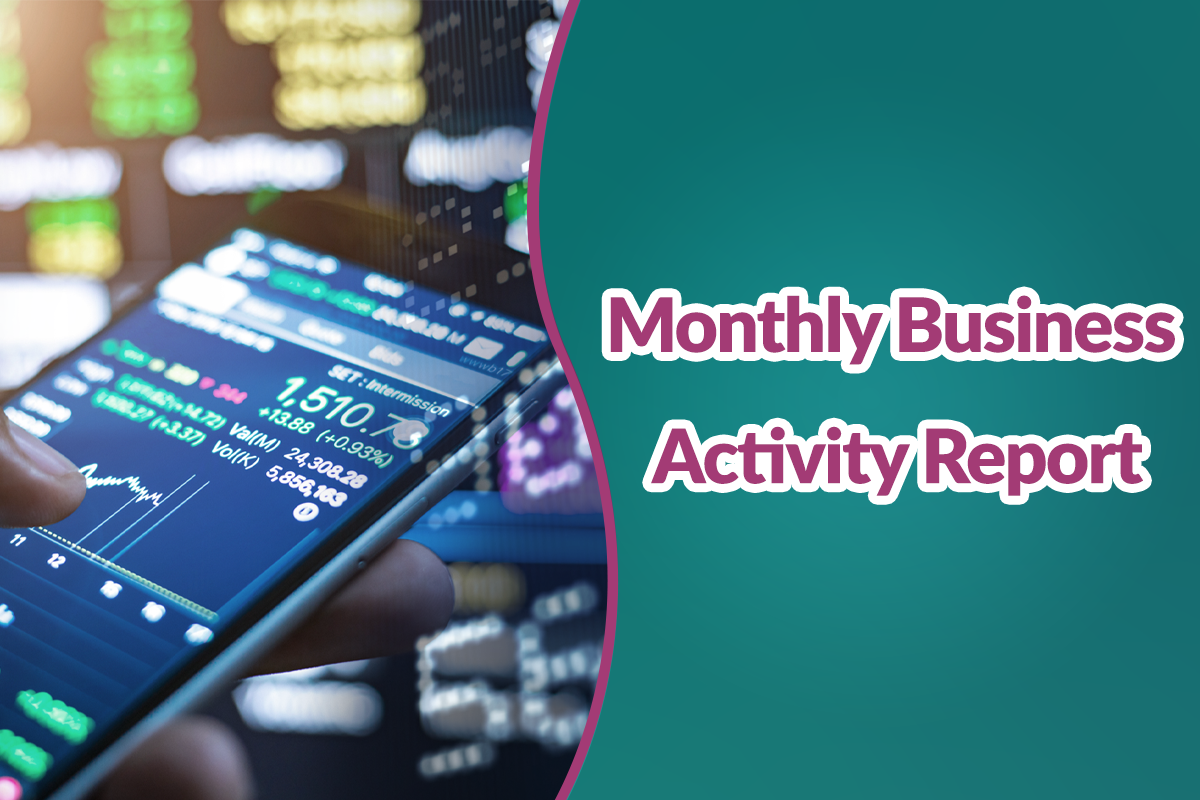 "QUICK Data Factory" currently presents more than 30 datasets. We pick up "Monthly Business Activity Report" at this time. This dataset is provided through APIs, allowing for easy access.
■ What is Monthly Business Activity Report?
This dataset provides highly immediate IR information such as monthly sales and monthly number of subscribers. QUICK collects the company's monthly sales data by web crawling, covering over 400 listed companies. These industries include such as convenience stores, railroads, and real estate.
■ How can This Dataset be Used?
Without waiting for the quarterly business results, it is possible to predict the earnings results and earnings forecast revisions in a timely manner. In addition, it helps to analyze the sensitivity of the events such as price hikes caused by tax increase or the rise in raw material costs, which can be a factor that causes sales fluctuations.
■ Monthly Sales Figures Affect Stock Prices
MonotaRO Co., Ltd. (3064) which is a retail company experienced three days of continuous drops in stock prices after it disclosed its monthly sales for November 2019.
Net sales continued to decline significantly below the company's estimates in the quarterly financial results, which made investors sell the stock.
Normally, full-year forecasts by the company, which are announced at the quarterly disclosure of financial results, are incorporated into stock prices but this was the case in which monthly sales figures accelerated the incorporation of such factors into stock prices.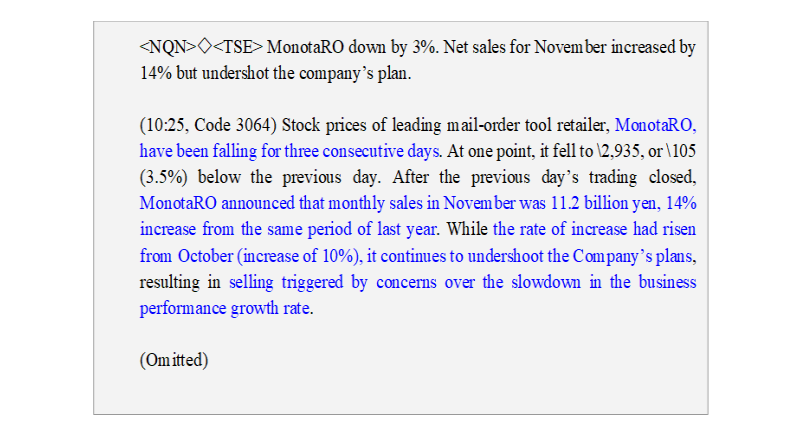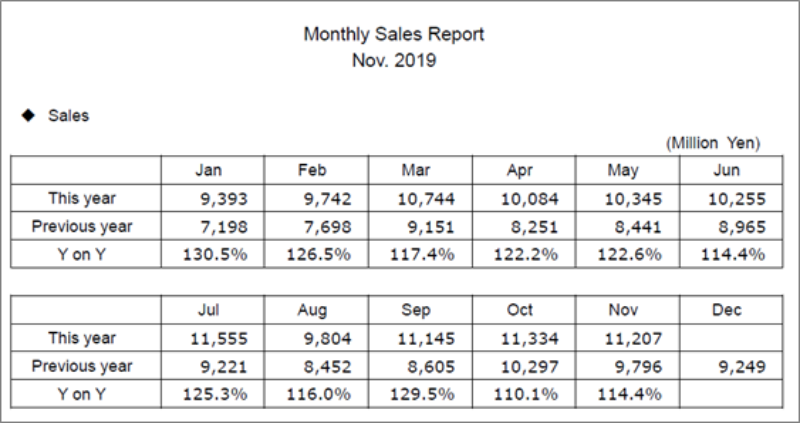 At first glance, the disclosure of monthly sales data indicates that sales for November 2019 exceeded 114% of the same month of the previous year and seems to suggest a strong performance from a single-month perspective.
However, sales had been progressing at a pace falling short of the company's forecast, which caused the investors to sell. Sales of industries such as the retail industry tend to be impacted by seasonal factors and in this case, major fluctuations in stock prices occurred as a result of monthly disclosures without waiting for the quarterly financial results.
Monthly Business Activity Report on QUICK Data Factory
https://corporate.quick.co.jp/data-factory/en/product/data010/