TSE 1st Section and the new "Prime" market: What is the difference in market capitalization?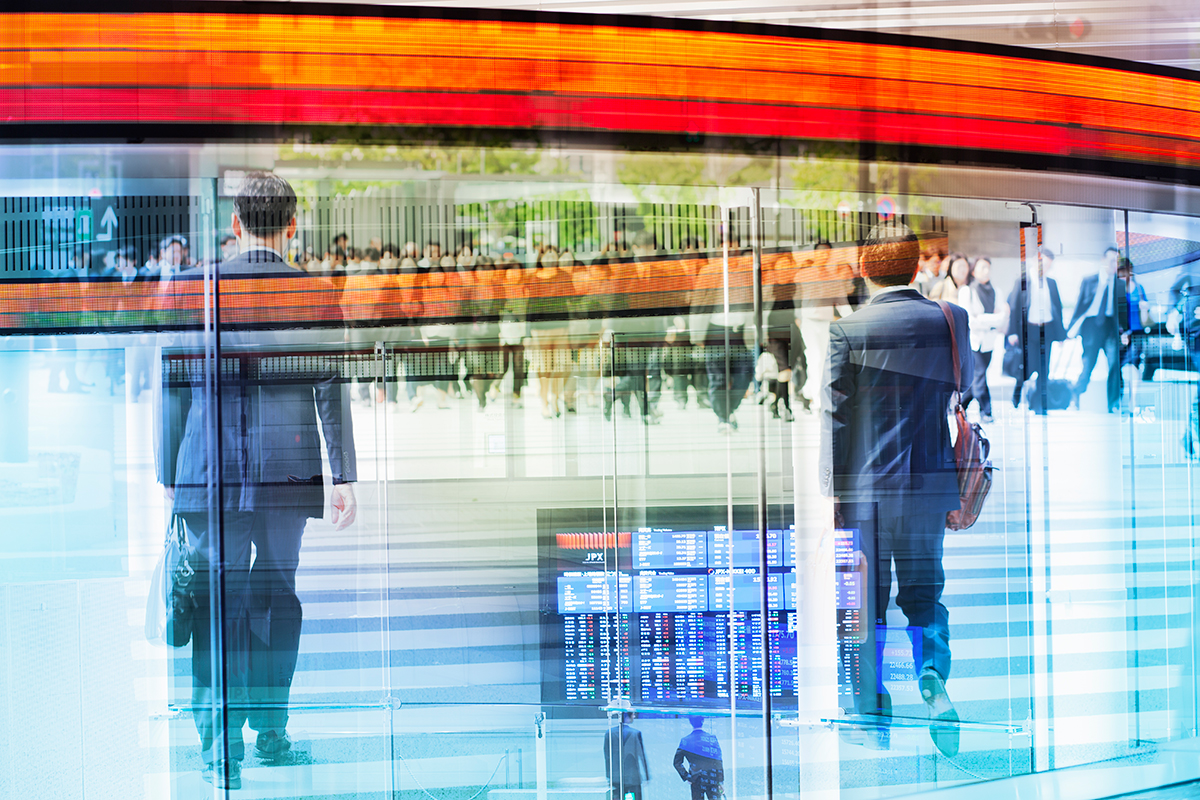 [Nikkei QUICK News] On January 11, the Tokyo Stock Exchange (TSE) announced the markets selected by all listed companies under the new market segment introduced in April. 84% or 1,841 companies of the current TSE 1st Section companies (2,185 companies as of January 11, including foreign companies) chose "Prime," the highest level, and 344 companies chose "Standard." No companies from markets other than the 1st Section chose Prime.
The situation is different when looking at the market capitalization basis. According to data compiled by Nikkei QUICK News as of the previous weekend, the market capitalization of companies planning to list on the Prime market was JPY727.7tn, which is equivalent to nearly 99% of that of the 1st Section (JPY735.8tn). In terms of daily trading value, companies accounting for nearly 99% of that of the 1st Section have chosen Prime.
The TSE's market restructuring was also aimed at increasing the value of listed companies and attracting investment money. However, in terms of market capitalization and trading value, it can be said that the Prime market is almost the same as the 1st Section.

NQN News on QUICK Data Factory
https://corporate.quick.co.jp/data-factory/en/product/data017/