Who Is the Right Person for the Next Prime Minister? – QUICK Monthly Survey (Equity) In September 2021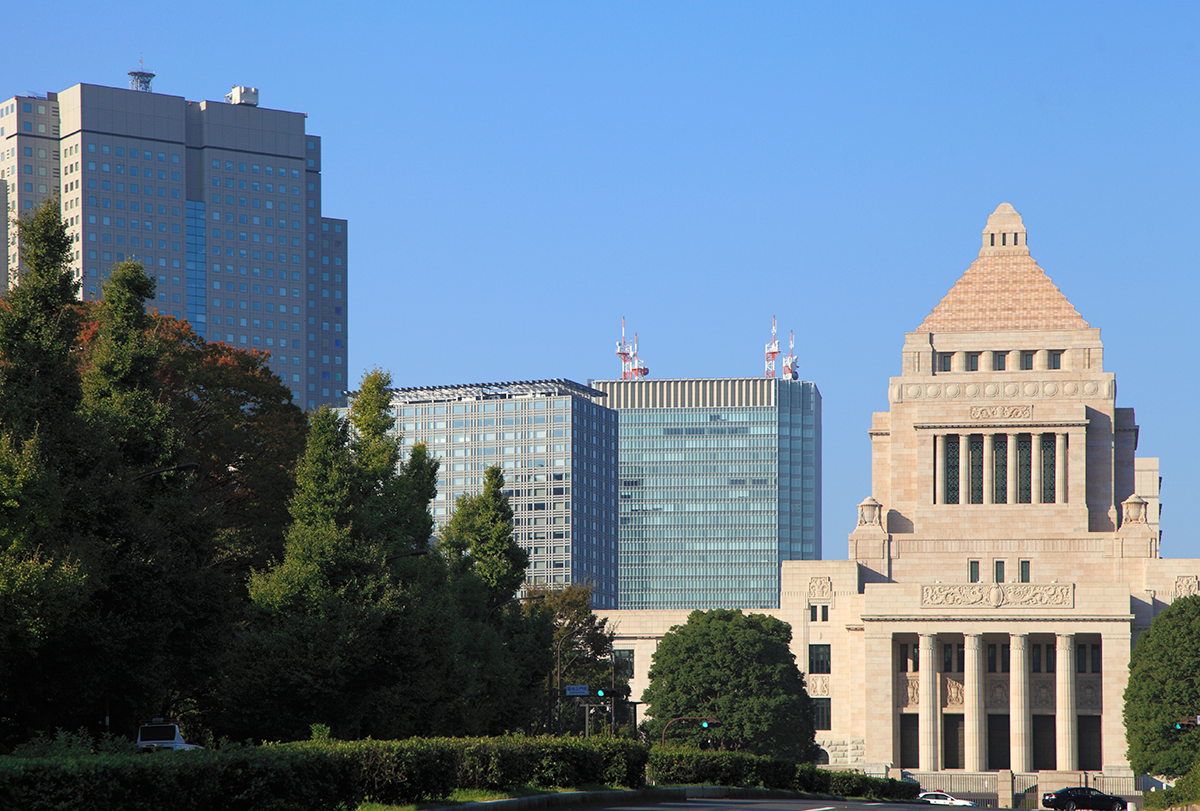 Prime Minister Yoshihide Suga announced on September 3 that he would not seek re-election for the Liberal Democratic Party (LDP) leadership, showing his intention to resign as prime minister. According to the QUICK Monthly Survey (Equity) in September 2021, "Politics and diplomacy" accounted for 25% of stock price fluctuation factors, a sharp increase from 6% in the August survey. Although "Economic and company earnings results" remained the highest at 52%, it declined by 11 points.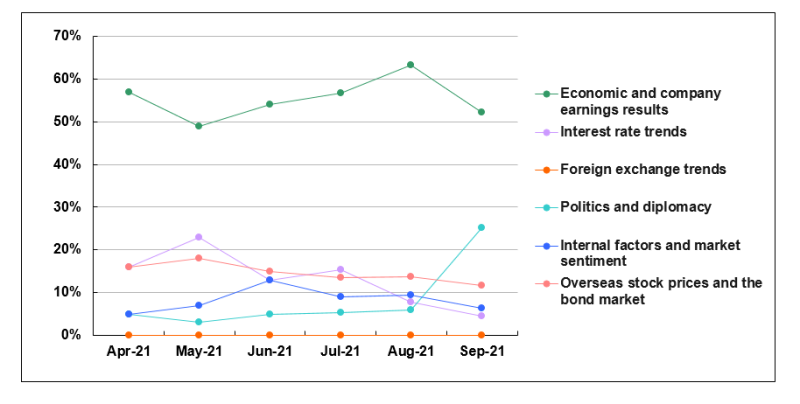 Trends of domestic politics will be a trigger for foreigners to invest in the Japanese market in particular. In the September survey, 90% of respondents still chose "Foreign investors" as their main investor focus. However, the index showing the degree of impact rose 8.5 points to 61.9, suggesting that participation of foreign investors will have a positive impact on the stock market.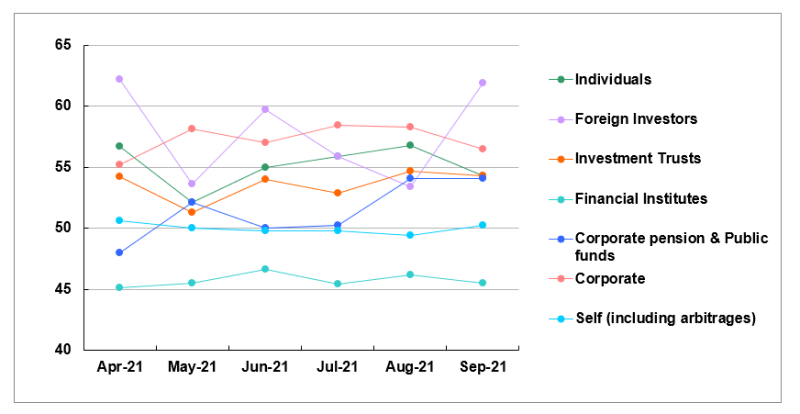 At the moment, the sense of stagnation in the current administration has diminished, and expectations for the next administration are leading the way. While Suga's electoral weakness had been a cause for concern in the past, many, especially foreign investors, judged that the risk of the LDP's power base collapsing has decreased.
When asked who would be the right person for the next prime minister, the largest number of respondents (26%) said Taro Kono, administrative reform and regulatory reform minister. Excluding Suga (24%), who announced his intention not to seek re-election after the survey period, Fumio Kishida, former chairman of the Policy Research Council of LDP (19%), and Shinzo Abe, former prime minister (10%), followed.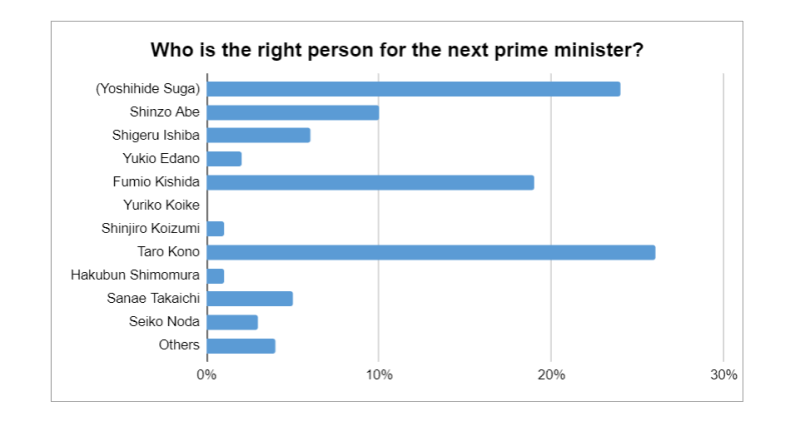 In the House of Representatives election scheduled after the LDP's presidential election, most of the respondents (56%) believed that "the LDP and Komeito together will secure a majority." A respondent said, "It is unlikely that a change of government between the ruling parties and the opposition parties will take place, so there is little chance of turbulence." (asset management) Some said, "As long as the opposition government has not come up with a political system that can replace the LDP, the LDP will not lose even if it does not win."
The survey was conducted among 212 people, including investment managers of domestic institutional investors, and 121 responded. The survey period was from August 31 to September 2, 2021.
QUICK Monthly Survey on QUICK Data Factory
https://corporate.quick.co.jp/data-factory/en/product/data012/