SoftBank Group's Selling of Shares in Uber Technologies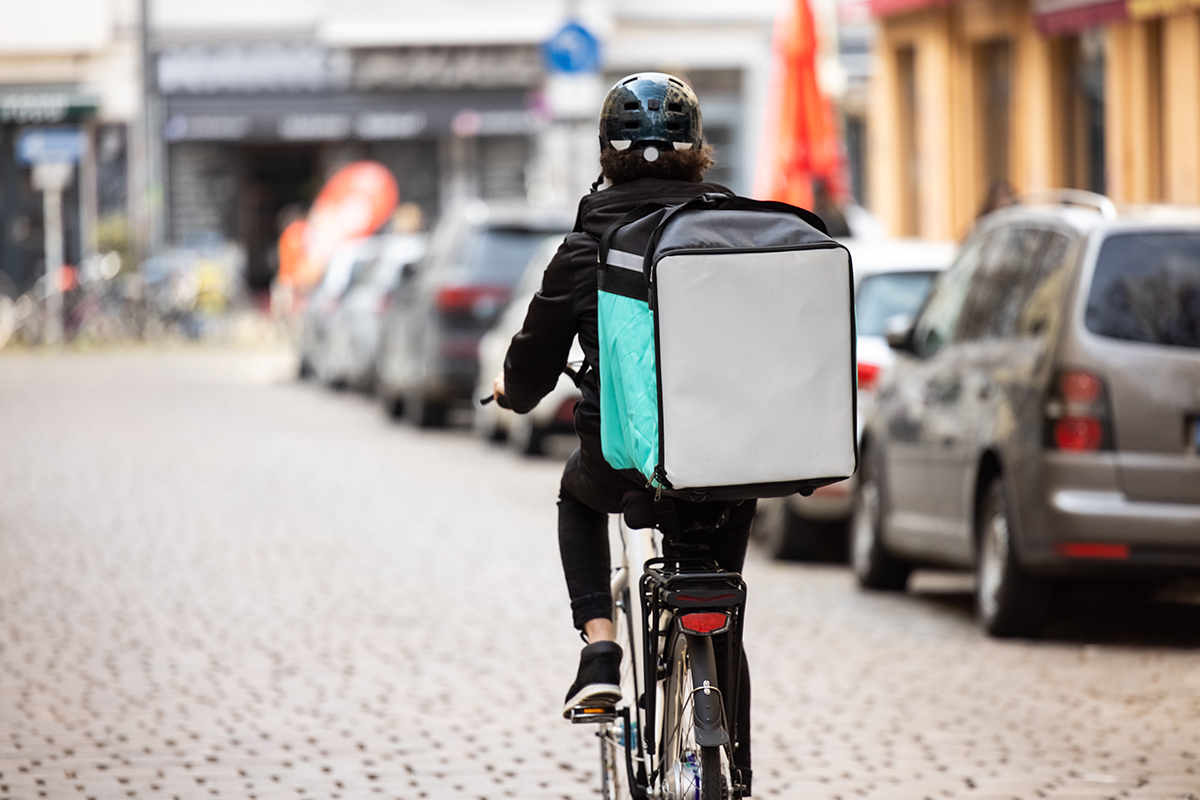 [Nikkei QUICK News] On July 29, SoftBank Group (SBG, 9984) rebounded for the first time in four business days on the Tokyo Stock Exchange. The US Nasdaq Composite Index rose the day before, and the "Hang Seng Tech Index," consisting of tech stocks listed in Hong Kong, returned rapidly. These trends were the trigger for buying on a weakness in SBG. In the morning, Japan Time, it was reported that the company has planned to sell its shares in Uber Technologies (UBER), a major car-rental service in which its affiliated funds have invested. As of July 29, the reaction in the stock market seemed favorable, however, the market participants have different points of view. SBG's selling of its shares in UBER may have various impacts in the future.
■ Tightening regulations in China
Until the day before, SBG stock price had been consecutively hitting an all-time annual low. Chinese authorities continue to impose clampdown on their own companies, such as monitoring the Internet usage of online companies and rolling out the policy of making tutoring schools non-profit. Under this situation, the investment strategy of SBG, which invests in several Chinese tech companies through its affiliated funds, was seen to reach a turning point, SBG's stock price was sluggish.
One of the companies targeted by Chinese authorities for regulation is Didi, China's largest car-rental app, in which SBG also has part of shares. The company was listed on the New York Stock Exchange at the end of June, however, its share price has dropped to nearly half of the high it hit after listing. Although SBG has not officially announced the selling of its shares in UBER, CNBC, which reported the news, said that the purpose of the selling was to make up for the losses of Didi. In the Tokyo Stock Market on July 29, a fund manager at a Japanese asset management company expressed their view that it was a positive message SBG was taking action against the Chinese authorities' clampdown on tech companies.
However, few expect SBG stock to bottom out in earnest. Not only in terms of the confrontation between the US and China over hegemony, but cybersecurity, the hurdle for Chinese tech companies to launch an IPO in the US is likely to rise. Around noon on July 29, it was reported that China's securities regulator would continue to allow the launching of IPOs in the US. However, it is difficult to take those words literally, because they have also put a condition that only the companies meeting the listing criteria shall be allowed to launch their IPOs.
■ Is the selling a desperate measure?
SBG also sold its UBER shares in January, and selling off shares of investees with unrealized profits may be a part of usual business activities. However, there is a suspicion that this is a desperate measure in a situation where SBG needs to reconsider its investment strategies for Chinese tech companies.
SBG has investments in a wide range of US tech companies, besides UBER. If China's tech stocks continue to fall and US tech stocks continue to be sold off, there are concerns that a 'vicious cycle' will emerge, which may lead to a worsening of the supply-demand balance in the US NASDAQ market, which will, in turn, result in falling of Japanese stocks like SBG.
The margin ratio of SBG, which is the margin debt balance divided by the margin selling balance, was 13.73 times as of July 21 and has remained high at more than a dozen times recently, reflecting a poor supply-demand environment. According to the trading trends compiled by SBI Securities based on trading through SBI itself, JPY5.8bn was bought and JPY8.6bn was sold as of the closing of the morning session on July 29, indicating that many investors sold on the rally in upward trends.
How to deal with the unpredictable actions of the Chinese authorities? SBG's president and CEO Masayoshi Son's comments on the company's financial results for the April-June period, to be announced on August 10, are likely to attract more market interest than usual.
NQN News on QUICK Data Factory
https://corporate.quick.co.jp/data-factory/en/product/data017/